IF YOU ARE PURCHASING A MACHINING CENTRE, READ THIS FIRST!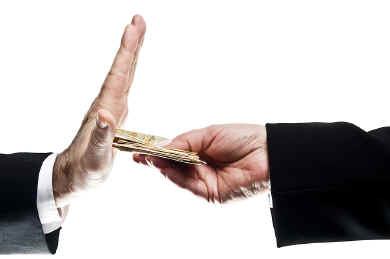 OUR MULTICENTER IS THE MOST COST-EFFECTIVE ONE IN ITS CATEGORY THANKS TO ITS PRODUCTION IN SERIES THAT NO-ONE CAN REPLICATE.
Enter your email below to download THE REPORT comparing MULTICENTER WITH 3 MACHINING CENTRES.
YOU'LL UNDERSTAND WHY YOU SHOULD GET ONE!
YOU'LL AVOID THE MISTAKES MANY HAVE ALREADY MADE.
I'LL REVEAL YOU SECRETS THAT FEW KNOW.
YOU WON'T REGRET IT AT ALL
---
"THE 5 FIVE STEPS BEFORE YOU PURCHASE A MACHINE TOOL"
Nowadays, purchasing a tool machine is anything but easy. I am sure that if you have ever been involved in this situation in any way, the memories you associate with the supplier selection phase do not bring back feelings of PEACE OF MIND and TRANQUILLITY, but quite the opposite.
You will understand how to choose your ideal supplier
You will understand why others make the wrong choice, while few know what to choose
You will know how to win new market share
---
"The Secret To Beating The Chinese Competition"
Nowadays the challenge against emerging countries is not easy. After the 2008 crisis, almost all of them underwent momentous changes and had to somehow come up with a different way of surviving against these powerful and aggressive economies.
You will understand how to no longer fight against Chinese competition
You will understand why all the others keep on failing, while very few know how to succeed
You will know how to win new market share